Vaccine updates
April 1, 2021
---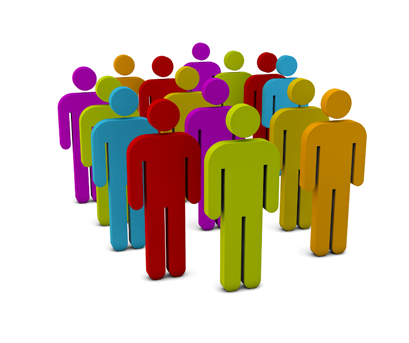 MLHS vaccine update
by Mary Rains 
Mille Lacs Health System
In the ever-changing COVID vaccine environment, Minnesota has opened vaccination groups up to everyone 16 and older. Locally, Mille Lacs Health System will be hosting weekly clinics to vaccinate as much of the community as possible. The clinics will continue to be held at the Lions Community Center in Onamia, MN but the day of the week and time will vary. You can sign up for an appointment and review available clinic times and dates by either following the link https://schedulemycovidvaccine.mlhealth.org Or, go to the mlhealth.org website, scroll to near bottom of the page on the right, and click into the vaccine update story. If you do not have internet or email, you can call the MLHS COVID vaccine hotline 320-532-2697 to leave a message with your name, date of birth, and phone number.
The quickest and most efficient way to get scheduled into one of the MLHS vaccine clinics is to monitor the schedulemycovidvaccine.mlhealth.org website for a space that works for your schedule. When resources allow to get you scheduled into a clinic, you will be contacted by a Vaccine Taskforce team member. If there are no clinics listed on the website, the planned clinics are full for the week. Please continue to monitor schedulemycovidvaccine.mlhealth.org until you can get into a clinic. The website is updated daily with availability.
At MLHS, the vaccine supply, and the type of vaccine, may change from week to week. Please do not contact the MLHS facility or inquire with MLHS social media to get information on your appointment- that data is only available to the team members of the taskforce. Be patient and know that if you register for a spot that is open, you will be contacted. 
Vaccine resources are limited, therefore, no reminder calls are being made for appointments. The online platform used to schedule these clinics communicates through email, so if you have supplied an email when making your appointment, you will get an email reminder the day before your appointment. Your email address is also utilized to schedule your appointment for your second dose. "It is extremely important for patients to understand that when they commit to the first dose, they are also committing to the second dose (three or four weeks later)," said Jenn McDonnell, MLHS pharmacist and Vaccine Taskforce coordinator. "Every first dose is married with a second dose and we cannot delay or reschedule those doses. They come no matter what. Unfortunately, we do not have the resources to follow up and reschedule all the missed appointments."