WELCOME, FROM BILL NELSON, CEO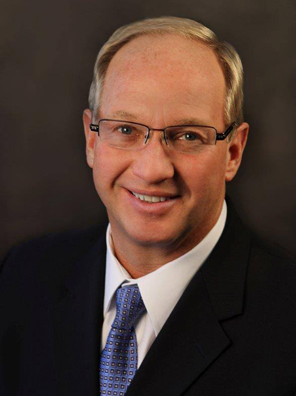 For over 50 years, our facilities have evolved to meet the growing health care needs of the Mille Lacs area. Our primary goal is still the comfort and care of our patients and nursing home residents. Our employees and medical staff are committed to our mission to improve the health and well-being of area residents and visitors.
As always, your opinions and suggestions are very important to us. We encourage you to contact us at any time if you'd like to share your thoughts on a particular manner.
Our website will provide you with access to information on our available services, special events, employment opportunities, medical staff, wellness and general health education, and more.
Thank you for placing your trust in us to assist you with your medical needs. We're privileged to be able to serve you.
Sincerely,
Bill Nelson, Mille Lacs Health System CEO
Our Mission
"To assist those residing in and visiting the Mille Lacs area in achieving and maintaining optimal health."
Our Organizational Values
We hold a reverence for life.
We strive to ensure access for all.
We strive to serve all with compassion and hospitality.
We believe in open, honest and direct communication at all levels.
We believe collegiality, teamwork, and participation are necessary for excellence.