Emergency Services & Urgent Care
If it's an emergency, call 9-1-1.
When it's an emergency, Mille Lacs Health System is here for you. Our ER is located at the Onamia main campus. We are open 24/7 and are a designated Level IV Trauma center. This means that if you need immediate surgery outside of MLHS's scope, access to outside specialists or further testing, or anything else that can't be taken care of in our facility, you will be assessed, stabilized, and transferred by ambulance or helicopter. 
When it's urgent, but not an emergency, our Urgent Care is open daily from 8 to 8, in Onamia. Urgent Care provides treatment for common injuries and illnesses that are not life-threatening but should receive same-day treatment. For other information, call 320-532-3154.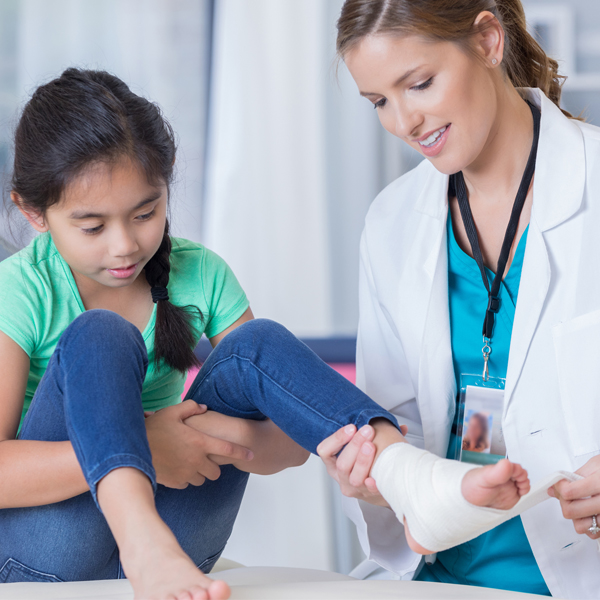 ---