Surgery
Mille Lacs Health System Surgical Services offers general and specialty procedures right here at home, where professional courtesy and small-town friendly go-hand-in-hand. Experienced surgeons providing you with direct care, plus nurses and staff who treat you like family, ensures you have the best possible outcomes. 
When it's time for surgery, know you have a choice. Get the care and treatment you deserve by having your surgery right here at Mille Lacs Health System. 
Surgical Services Department: 320-532-2460.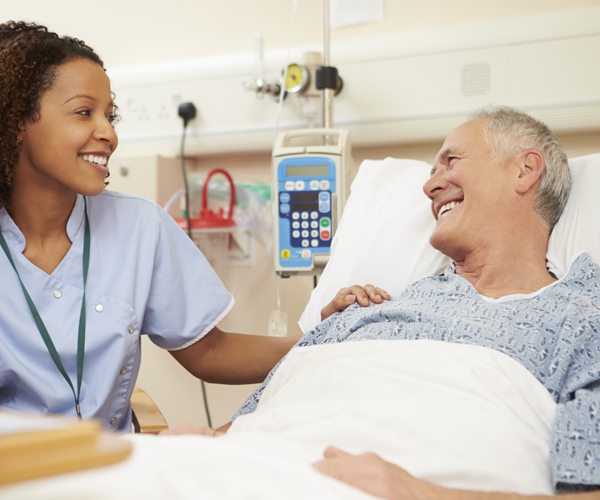 ---