Behavioral Health
When it comes to your wellbeing, mental health is just as important as physical health. At Mille Lacs Health System, we have licensed psychologists and psychiatrists available to assist you and your family during difficult times, or when you simply feel that you need someone to talk to. We provide:
Licensed Psychologist/Marriage and Family Therapist on staff
Inpatient Geriatric Psychiatry- see Senior Care Unit
Monthly psychiatric consultations from a Tele-Psychiatrist 
Whether you or a loved one is dealing with addiction, relationship problems, depression, or any other mental health challenge, Mille Lacs Health System is here for you.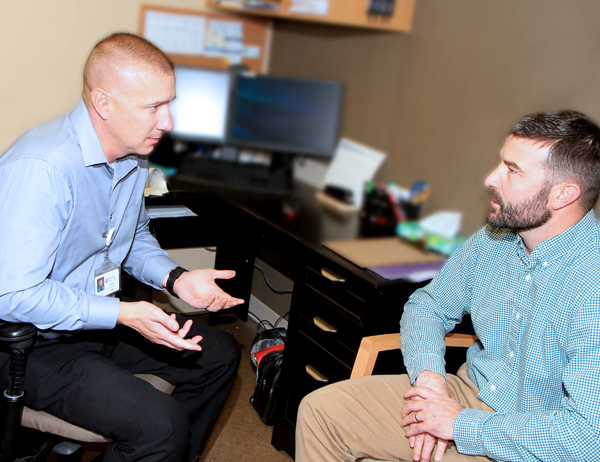 ---