MLHS COVID-19 May 20th 2020
May 20, 2020
---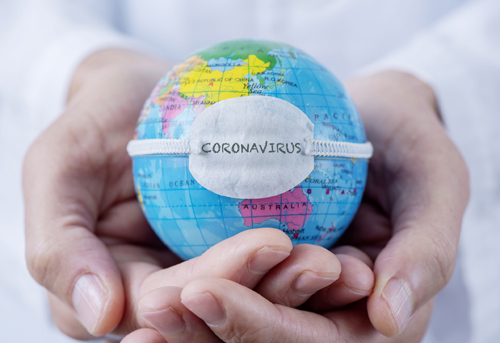 At Mille Lacs Health System, 84 COVID-19 tests have been done so far and as of Mon., May 18, 83 tests have been negative, and one test is positive. The Infection Preventionist for MLHS will be doing the internal contact tracing investigation and will be communicating with the Minnesota Department of Health (MDH) regarding the state case report.
"MLHS wants to extend our wishes to this individual for a quick recovery," said MLHS COO and Incident Commander Kim Kucera. "We understand this may raise the concern level for many of our patients, but we have been preparing for this for months. We work every day, down to the smallest detail, to make sure we have certainty and confidence in our ability to provide the best, and safest care in this confusing time of COVID-19."
Doug Schultz, Information Officer for the MDH, said, "Our standard procedure in announcing cases in a county is to only say that the case is a county resident. We cannot provide more specific place of residence than that as that could potentially identify an individual, which we cannot do, according to MN data practices law. Also, to name a city or town for a case's location provides a false sense that the virus is in that location but not elsewhere in the county, which most likely is not true. If it's in one place in the county, it's in others."
Mille Lacs Health System will begin opening up surgery this week in a carefully planned restart, coordinating with state guidelines and using an MHA "roadmap" tool for hospitals. The resource tool provides guidance for safety, prioritization of surgeries and procedures, community considerations, use and supply of  PPE, and screening. Patients will need to be COVID-19 screened and some tested prior to most procedures.
Radiology treatments like epidurals will begin again (and those patients do not need to be COVID-19 tested.)
MLHS is now requiring that, for the safety of everyone in the facility, only one person accompany a patient to each appointment.
MLHS now has two types of tests available for diagnosis, and one which tests for exposure. Patients still must meet testing criteria for any of the tests to be utilized. People who are concerned about symptoms should call the MLHS COVID-19 Hotline at 320-532-2989 before coming into the facility.