Visitor Restrictions at MLHS
January 31, 2020
---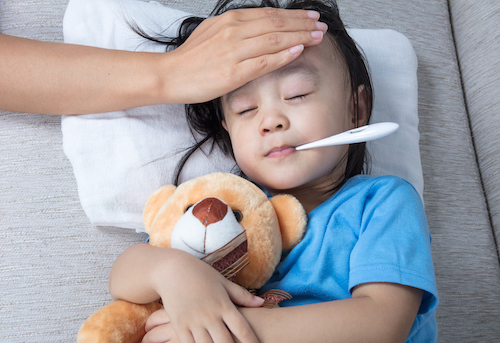 by Lori Stenvold, Mille Lacs Health System.
Mille Lacs Health System is asking visitors who are the least bit ill with any type of cough, fever or cold symptom to stay home and not visit patients and residents at both the Acute Care hospital and Long Term Care units, and at Lake Song Assisted Living.
According to the Minnesota Department of Health, the state is experiencing widespread flu activity.  The number of hospitalized influenza cases at this time is significantly higher than last year at this time. 
To protect residents and patients, MLHS is asking anyone with fevers/colds or flu-like symptoms not to visit the facility, and encouraging visitors not to bring in young children. It has been standard practice in the past to restrict visitation when there is danger of an outbreak occurring in the facility.
This year's flu also appears to be aggressive and early, and patients in nursing homes − as wells as those who are in hospitals − are especially vulnerable to the effects of influenza. The best advice to ward off flu is to get your flu shot (it's not too late), wash your hands, stay home when ill, and stay away from others who are experiencing flu-like symptoms.
Protect those more vulnerable by being aware that although you may be able to fight off germs and get over flu without complications, others may not be so lucky. Senior citizens, young children, and those with compromised immune systems are at risk for hospitalization and other serious health problems as the result of flu, such as pneumonia.
When you visit a patient or resident at MLHS hospital, nursing home, or Lake Song Assisted Living, please pay attention to any messaging that may be posted at the doors for further instructions.