Addiction recovery care at MLHS
August 24, 2021
---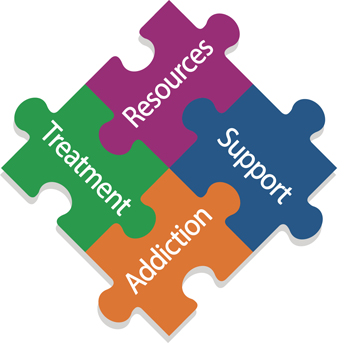 Mille Lacs Health System would like to announce its Addiction Recovery Program, which uses medication assisted treatment for people struggling with substance use issues. The program offers comprehensive and confidential treatment services. 
Medication Assisted Treatment (MAT) is the use of medications, in combination with counseling and behavioral therapies, to provide a "whole patient" approach to the treatment of substance use disorders.
MLHS has certified medical providers offer a safe, confidential place for people with substance use issues to get help. At Mille Lacs Health System, practitioners know that addiction is treatable, and success can be achieved when individuals take an active role in their recovery.
Medication Assisted Treatment in the Addiction Recovery program is designed for individuals with substance use disorders. These substances include: Opioids, Alcohol, Heroin, Methamphetamines, Cocaine, and Kratom.
To receive assistance, call the Care Coordinator to schedule a confidential appointment or to learn more about the program (320-532-2978). Included in the care is support, and goals for treatment; along with an individualized plan and community resource assistance.
During the initial office visit, the following common medications will be discussed and, if appropriate, they can be prescribed by certified medical providers: Suboxone/Buprenorphine, Sublocade, Vivitrol/Naltrexone, and many others.
Mille Lacs Health System provides an integrated, evidence-based treatment approach that is safe and effective for adults and adolescents with substance use disorders.