Ear, Nose, and Throat
A never-ending sinus infection, the sore throat that persists, or trouble hearing: All of these are reasons you may want to see the otolaryngologist—also known as an ENT doctor. We specialize in treating a range of head and neck disorders, including:
Facial trauma
Head and neck cancer
Hearing disorders
Voice disorders
Nasal disorders
Snoring and sleep apnea
Trachea and esophagus conditions
Make an appointment with the caring ENT team at Mille Lacs Health System today. Call 320-532-3154.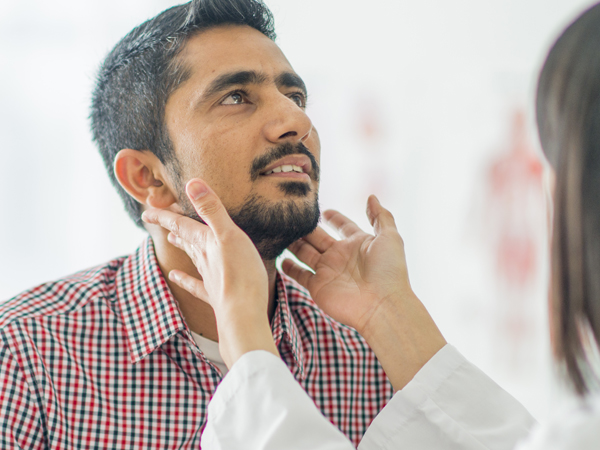 ---