Neurology
Our neurology specialists provide the skills you need for the diagnosis and treatment of disorders involving the nervous system. Some of the issues we can treat at Mille Lacs Health System include:
Multiple sclerosis
Brain tumor
Parkinson's disease
Spine tumors
ALS
Cervical, thoracic, and lumbar degenerative disease
Subdural hematomas and hygromas 
Our treatment includes a customized combination of therapy, surgery, injections, nerve stimulation, and medicated as needed. Get to the bottom—or stay on top—of your condition today. Call 320-532-3154 to make an appointment today.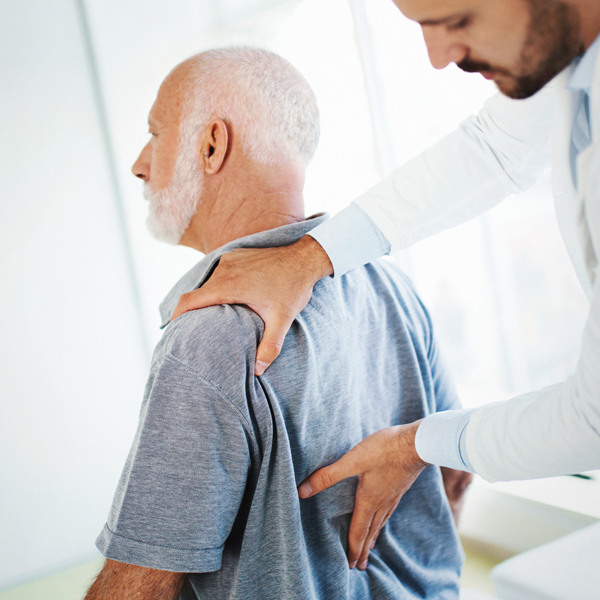 ---