Is it time to get scoped?
March 16, 2021
---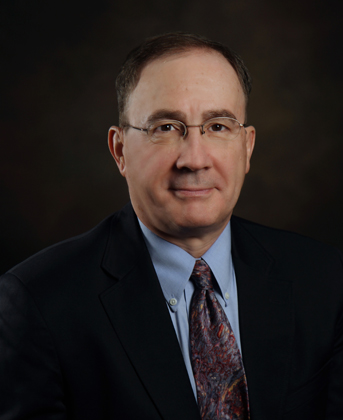 March is Colorectal Cancer Awareness Month. Among cancers that affect both men and women, colorectal cancer (cancer of the colon or rectum) is the second leading cause of cancer deaths in the United States.
Mille Lacs Health System would like to share some facts about the very preventable and treatable (when caught early) disease. Factors that can contribute to an increased risk for colorectal cancer as with many other diseases and health conditions are: obesity, lack of physical activity, alcohol & tobacco consumption, and unhealthy diet.
Most people should begin screening for colorectal cancer soon after turning 50, then continue getting screened at regular intervals as recommended by their medical provider. However, you may need to be tested earlier than 50, or more often if you or a close relative have had colorectal polyps or colorectal cancer, you have an inflammatory bowel disease such as Crohn's disease, or have ulcerative colitis.
The two most common forms of colorectal cancer screenings are colonoscopy or stool DNA testing such as Cologuard. A colonoscopy is one of the most complete tests available. The doctor can see the colon and rectum using a scope on a flexible tube. If abnormalities are found such as polyps, they can be removed and sent for biopsy. A stool DNA test is a less invasive screening, but does offer less accuracy, delivering both occasional false-positives and not detecting some precancerous polyps.
Oftentimes when in the early stages, colorectal cancer has no symptoms. The symptoms to watch for with colorectal cancer include: blood in or on the stool, abdominal pain that doesn't go away, or losing weight.
The rate of deaths from colorectal cancer has been dropping over the recent years, mostly due to more people getting screened and catching this disease early when it is most treatable.
Don't let yourself and your family down by skipping the screening. Reach out to your MLHS provider today to assess your need for a colorectal cancer screening.
Pictured is Dr. Thomas Davis, MLHS General Surgeon, he does colonoscopies at the facility.