MLHS COVID-19 Sept 2, 2020
September 2, 2020
---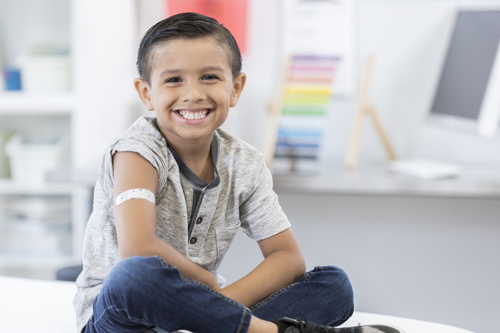 Mille Lacs Health System is continuing to test individuals for COVID-19 who fall into its testing criteria. The criteria are not the same as in some larger cities or hospitals in Minnesota, who may have the ability to test anyone who wants a test. "Resources at MLHS are limited," said Dr. Tom Bracken, Infection Prevention Medical Director for Mille Lacs Health System, "so we have to make those kinds of decisions in order to make sure we can continue to test those who need it."
A recent shift from the Centers for Disease Control caught many medical experts off guard last week when it stated that even if someone had been exposed to a COVID-positive person, they didn't necessarily need to be tested if they have no symptoms.
The previous CDC position was that testing should be done on anyone who was in close contact with someone who had tested positive for the virus. This was alarming because with COVID, a person can be positive and contagious without symptoms.
The CDC did later walk the change back some, but it does not mandate which people can or should be tested for the coronavirus. Those decisions are left to local and state health authorities, which are (as is the case at MLHS) dependent on the availability of tests. In the wake of this confusing news, the Minnesota Department of Health released a statement saying it is not changing the state's guidance related to testing of asymptomatic contacts.
In Minnesota, the latest data from the MDH states that the median age of positive tests is 36 years old, with two deaths last week of patients in their 30s. So far, over 27 cases of COVID in the state are tied to the Sturgis, S.D. rally.
The MDH is urging everyone to also think about flu shots, with the upcoming influenza season coinciding with the current pandemic. And MDH Infectious Disease Director Kris Ehresman urged parents to make sure their children get their regular immunizations. "Even with school looking different this year, we do want to remind parents that making sure their children are up to date on their immunizations is still a top priority."