MLHS COVID-19 Update July 13 2020
July 13, 2020
---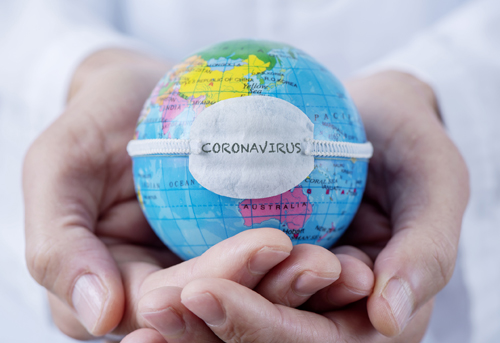 The Mille Lacs Health System COVID-19 Incident Command team met last Friday to discuss ongoing developments regarding the health system's response to the Coronavirus. 
As of July 10, 277 patients have been tested, with 3 positives. In Mille Lacs County, there have been 36 confirmed cases and two deaths.
There are areas in the US where cases of the virus are escalating quickly, and though Minnesota seemed recently to be doing better than most states, it jumped back up into the 40,000 cases or more category (the highest category) this last week, according to statistics from the CDC.
Statistics also show that more cases among younger people, in their 20s and 30s, are occurring. Though their hospitalization rate is lower, the concern is that they can unknowingly pass the virus on to parents and grandparents, who do not fare as well trying to fight the disease. The 400-500 new cases a day in Minnesota (according to contact tracing information) are largely the result of people gathering at bars and social occasions.
"People should really be making careful choices," said team member Dr. Tom Bracken, Infection Prevention Medical Director for Mille Lacs Health System. "What we do personally is so important."
MLHS Infection Preventionist Vicki Engmark reported that MLHS, like many other facilities, is  experiencing longer result times. This is due to the fact that although testing is increasing, the number of labs that process the tests are not. "Additionally," she said, "many labs are running out of reagent, which is a chemical agent needed to process test results." MLHS wait times for results can be up to eight working days. "Some facilities are seeing 10 days," she noted. As a member of the state's Central Health Preparedness Coalition, the health system has been encouraged to be "prudent" about who is being tested, due to those longer result times right now.
MLHS is doing COVID testing, using specific criteria, and patients who believe they have COVID symptoms need to call the COVID Nurse Hotline before coming in: 320-532-2989.