MLHS vaccine update Jan 15
January 15, 2021
---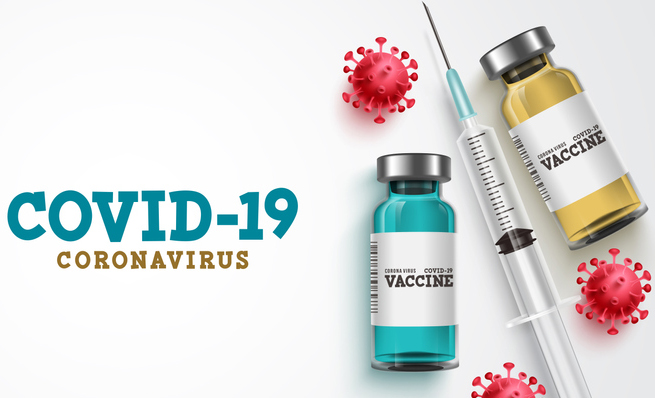 MLHS vaccine update
by Mary Rains
Mille Lacs Health System
Mille Lacs Health System has vaccinated 50% of employees and volunteers with the COVID vaccine as of Jan. 12.
A strategy using the MDH's phased plan was developed last week, but then MDH changed course on Jan. 14, to take advantage of the doses of vaccine that some facilities in the state may have left over. MLHS will be administering any doses of COVID vaccine that are left after MLHS fulfills its mission to vaccinate staff, volunteers, nursing home and assisted living residents have received theirs.These will be given to patients 65 and older, and the plan, which will be developed after Mon. Jan 18, involves MLHS contacting patients.
MLHS wants to underscore the fact that there is no waiting list, because the facility will be in contact with patients from its patient database. Please do not call MLHS; MLHS will call you. Patients need to know that calling in to the facility only jams the call center. The most current information will be on social media and our website. Please be patient as we roll out this complicated plan.
In other news, MDH announced Jan. 9 that the new COVID-19 variant strain has now been detected in Minnesota. This variant, which was first detected in the United Kingdom, was identified by genomic sequencing in positive specimens from five residents of four different counties in the Twin Cities metro area. This variant has the same kinds of symptoms and possibilities for complications as the original strain, so it is just as virulent. It's estimated that the new strain is 40-70 percent more contagious.
"This virus makes it really hard for people to know whether they or the person next to them is infected – whether this strain or another strain – so we all need to do our part to protect ourselves and each other," says MDH Director of Infectious Disease Ehresmann.
The MDH tells us that while the public waits to be vaccinated, it's important to keep practicing protective measures like masking, distancing, and staying away from large gatherings.